Bumper Sale Metalkart special flowery premium wall clock cum wall design (48 x 24 Inches)
₹ 4,887.00
₹ 7,679.00
-37% OFF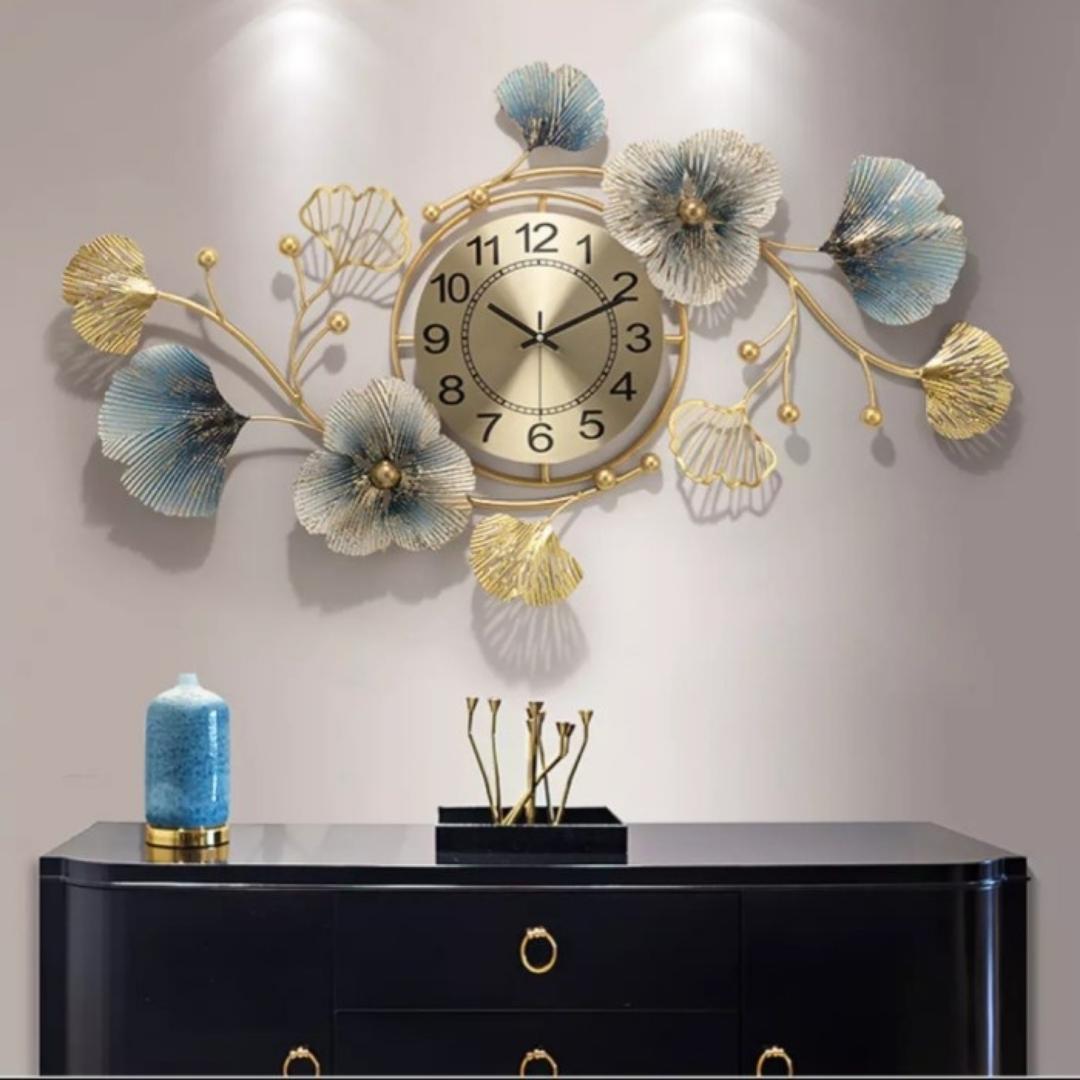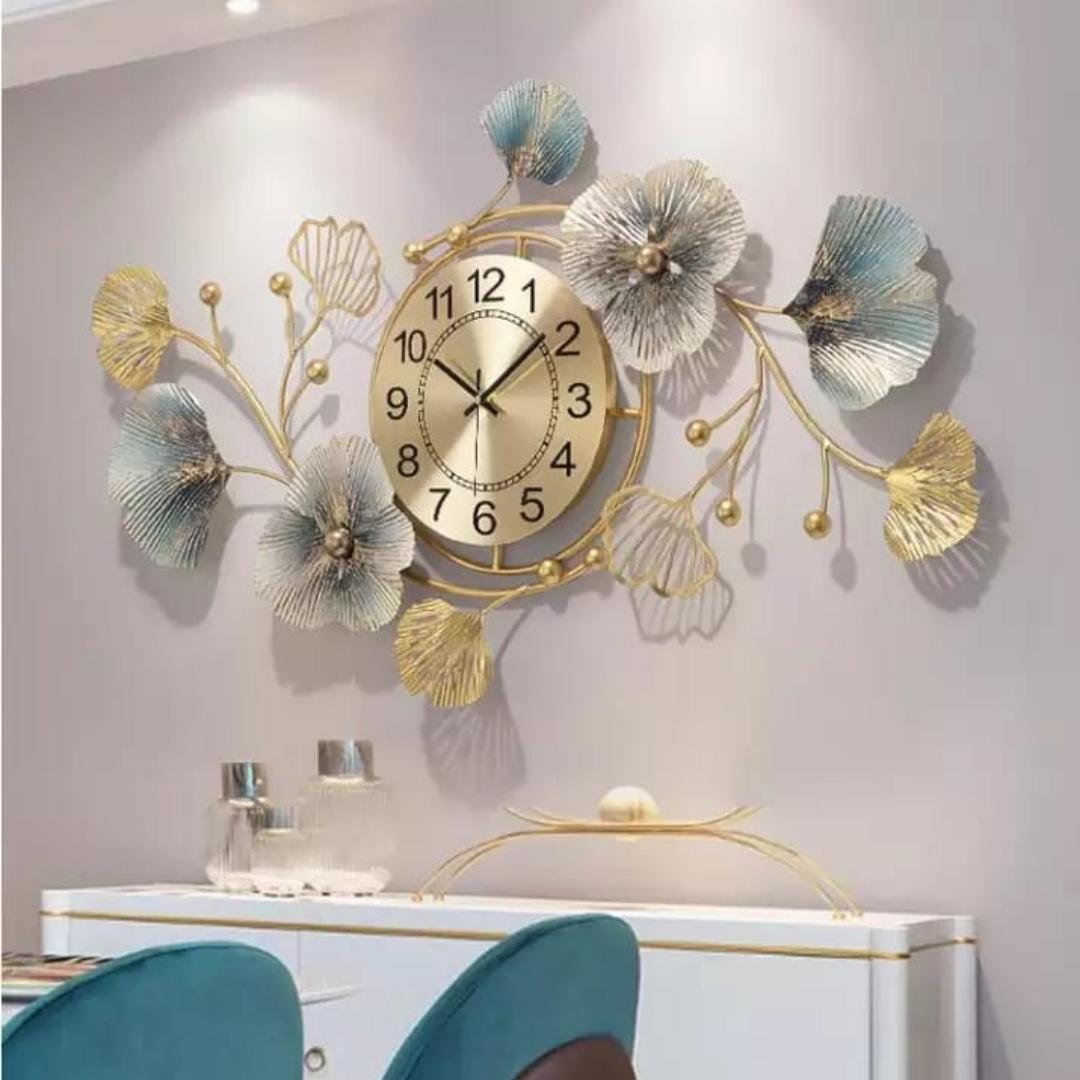 Premium wall clocks
When choosing a premium wall clock for your home, there are a few things you need to consider. First, you need to decide what size clock you need. Wall clocks come in various sizes, so you must choose one that will fit the space you have available. Second, you need to decide what style of clock you want. There are many different designs of metal wall clocks available, so you should be able to find one that fits your style. Also, deciding what features you want in your clock would be best. Some wall clocks come with metal sculptures or backdrops, while others are more basic. Once you know what size, style, and features you want, you should be able to find the perfect flower-shaped premium wall clock for your home.
Premium special flowery premium wall clock
So if you're looking for a stylish and premium wall clock, then you'll love Metalkart's special flowery premium wall clock cum wall design! This beautiful clock is made of high-quality materials and will surely add a touch of elegance to any room. Its eye-catching patterns embossed with colourful metal leaves can instantly turn any blank wall into an eye-catching display. Handcrafted from top-quality iron, this wall clock cum wall art has a striking backdrop and hour hands with a perfect black finishing touch. So whether you're looking for timeless wall art to spruce up your space or a functional clock to keep track of time, you get both in one. 
Buy flowery premium wall clock online online
This wonderful wall clock is perfect for keeping an eye on the hour while bringing charm to any ensemble and turning any room into a contemporary space. The best part about this clock is that it's available online at a great price with doorstep delivery, so you can add a touch of luxury to your interior without breaking the bank. We have a wide range of unique and stylish clocks that can be a great addition to any home, and they're sure to keep you on time! And if you're looking for a unique corporate gift or just something to spruce up your office, be sure to check out our selection of metal art wall clocks.
Free Shipping
All orders above 1000, COD Available
100% Safe
Trusted & Privacy Protection
24 x 7 Support
Personalized Assistance
Award Winning
Indian Achievers Award Winner for Year 2020-21